10 Practical Tips for Sustainable Living and Eco-Friendly Practices
The Climate change topic is never-ending. The ever-changing climate on Earth is a result of human activities progressing over time. Many people often think about changing their lifestyles and adopting eco-friendly practices. It's time that we all start living a sustainable life and think of this Mother Earth as well.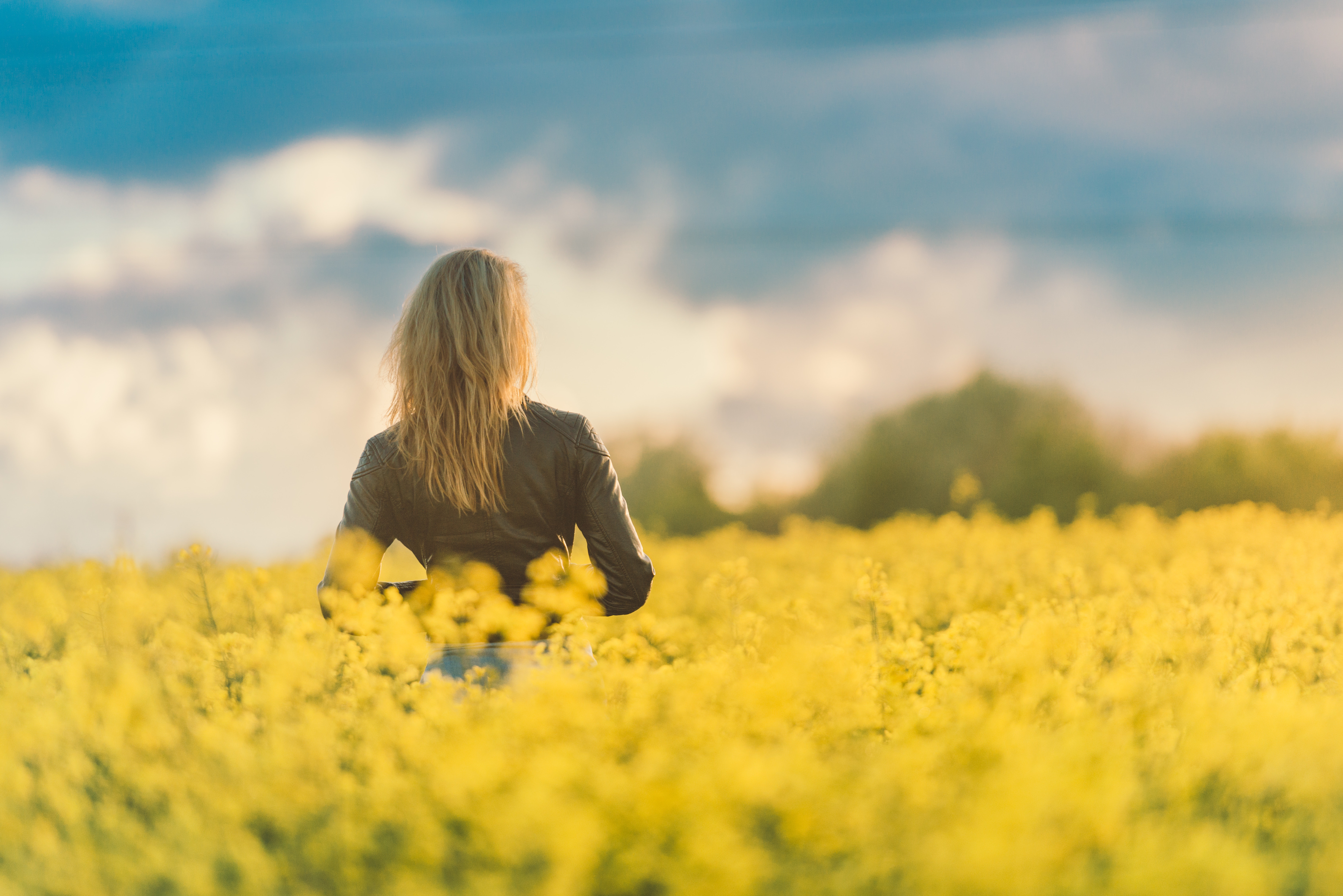 But where do you start? Fear not, my friend! The following are the top 10 practical tips for sustainable living and eco-friendly practices. These eco-friendly practices will help you reduce your environmental impact and will become a good routine for you and the upcoming generations.
Reduce, Reuse, Recycle: Waste Management Tips
Let's start with the basics - waste management. The three R's - Reduce, Reuse, Recycle - are the foundation of sustainable living. But what do they mean? Reducing means using fewer resources and producing less waste.
Reuse means finding new uses for items instead of throwing them away. Recycling means turning waste into new products. Here are some practical tips to get you started:
Reduce:

Buy only what you need. You don't need to purchase items used only for one time, or items that are heavily packaged. Say no to junk mail and opt for paperless billing.

Reuse:

Get creative! Use glass jars as storage containers, turn old t-shirts into cleaning rags, and donate unwanted items to charity.

Recycle:

Know your local recycling rules and recycle everything you can. But remember, recycling is not a magic solution - reducing and reusing should always come first.
Energy Efficiency: Conserving Energy at Home
Conserving energy at home is an essential aspect of sustainable living. You can make a change by adopting energy-efficient practices that don't compromise your comfort.
Start making use of energy-efficient appliances. You're 2 minutes away from finding the best energy-efficient appliances for your home. Look for appliances with the Energy Star label, which means they use less energy than standard models.
By investing in this innovative technology, you'll enjoy the benefits of effortless temperature control while also reducing energy waste.
This would save you money on your energy bill. Make your home properly insulated to reduce heat loss and heat gain in the changing seasons.
Don't forget to turn off lights and other electronic devices when they're not in use, for example during your sleep. This advice includes unplugging chargers when they're not in use, and using natural sunlight whenever possible.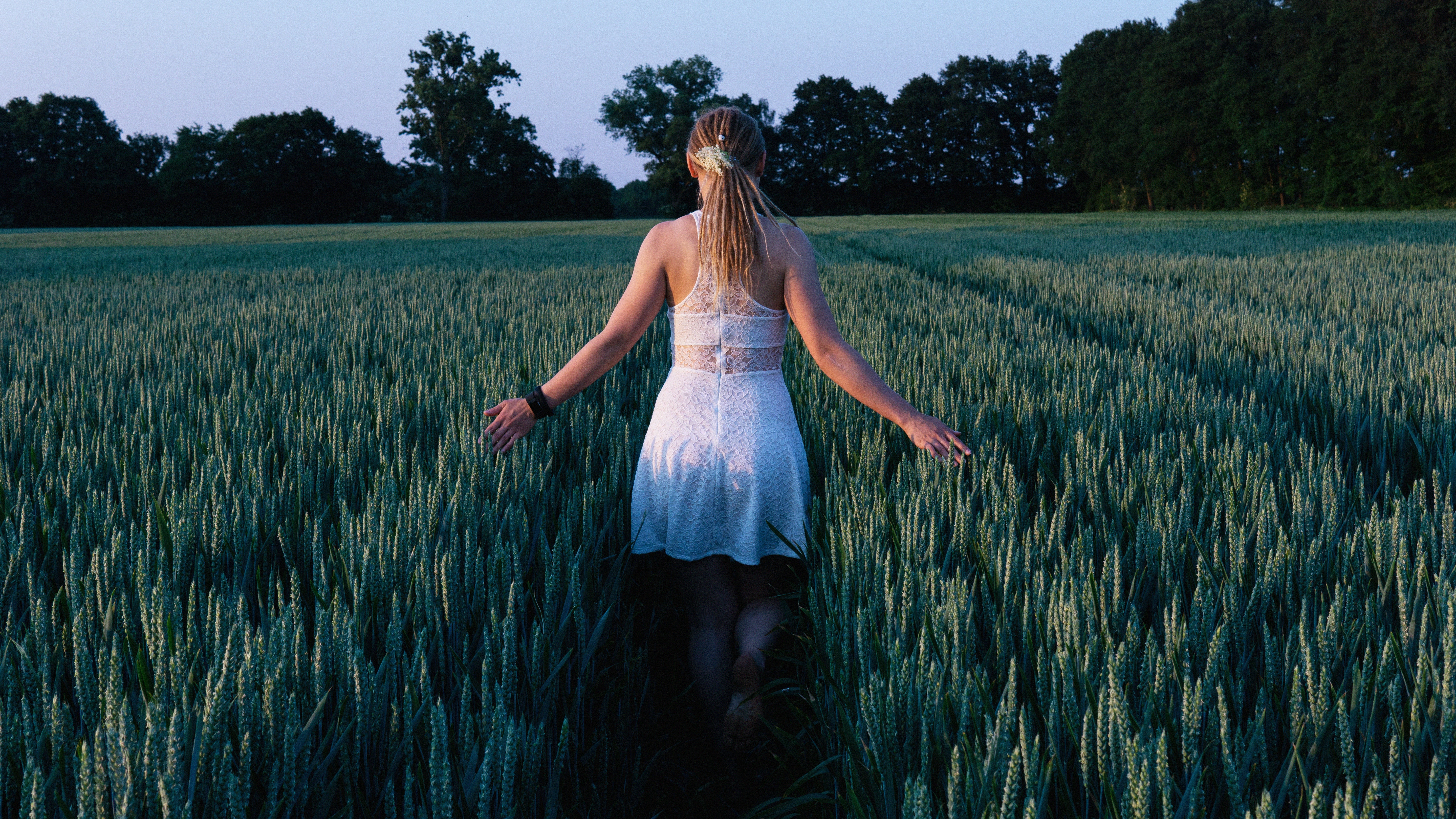 Sustainable Transportation: Eco-Friendly Commuting Options
Who knew transportation – which is essential in this revolutionary world – could be a cause of greenhouse gas emissions? As much as transportation is important, there are some tips you can follow to reduce greenhouse gas emissions:
Walk or bike:

If you live close to work or school, walking or biking is a great way to get exercise and reduce emissions.

Carpool:

Sharing a ride with coworkers or friends can save you money on gas and reduce emissions.

Use public transportation:

Buses, trains, and subways are more energy-efficient than cars and can save you money on gas and parking.

Drive an electric or hybrid vehicle:

If you must drive, consider an electric or hybrid vehicle, which emits fewer emissions than traditional cars.
Eco-Friendly Products: Choosing Sustainable Alternatives
Selecting environmentally-friendly products is a vital aspect of embracing a sustainable lifestyle. Each purchase we make holds the power to impact our environment. To opt for eco-friendly alternatives, consider seeking certifications such as Fair Trade, USDA Organic, and Forest Stewardship Council (FSC) as they ensure sustainable production practices.
Additionally, prioritize products crafted from natural materials like bamboo, cotton, and wool, which not only decompose naturally but also come from renewable sources.
Always check for ingredients in the items you buy and then Google.
Another eco-conscious choice is to explore secondhand options for items like clothing and furniture. By opting for pre-owned goods, you contribute to waste reduction while also saving money.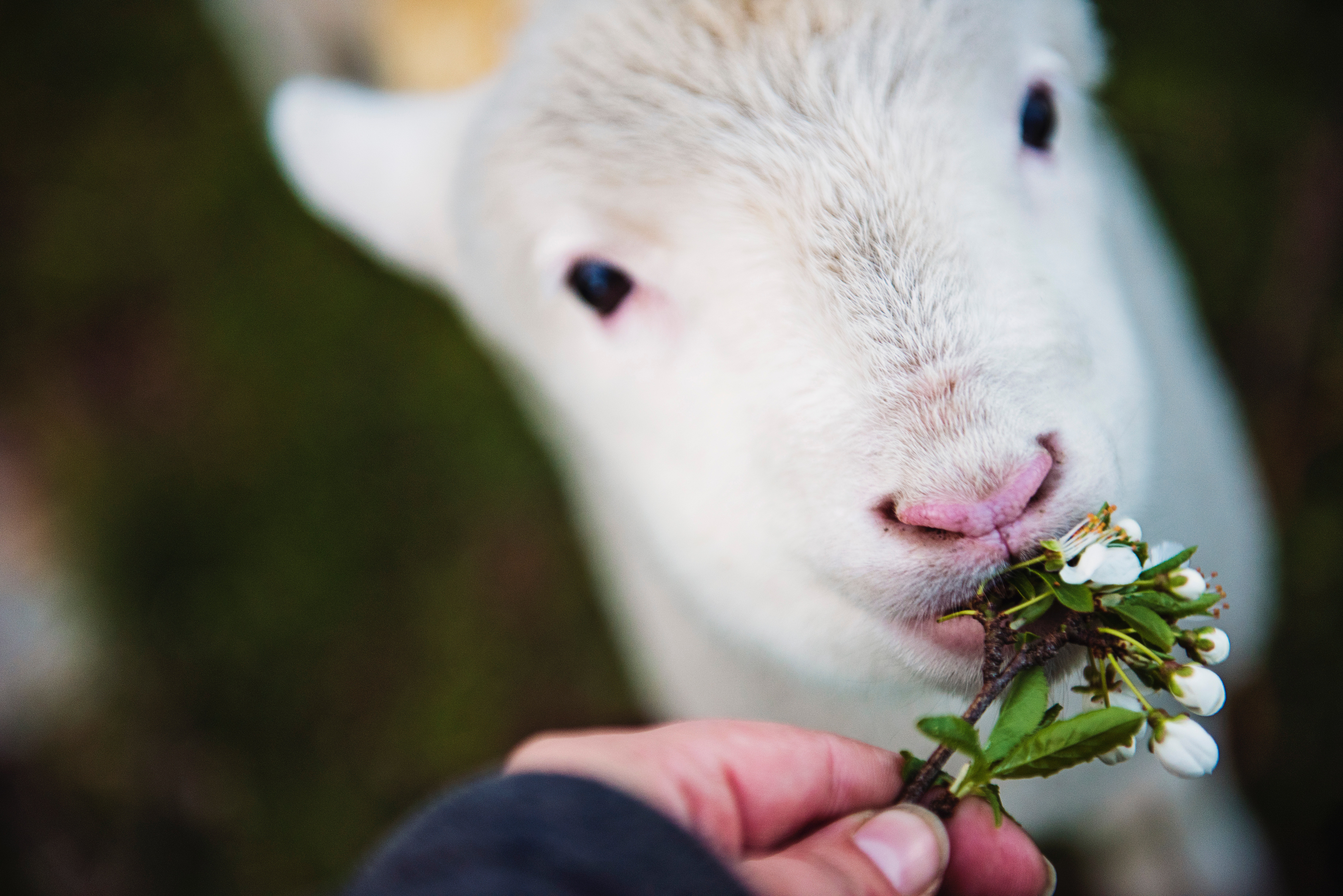 Sustainable Food Choices: Eating Green
We need food to survive, however, it is still a huge red flag for the environment. But how can you make sustainable food choices? Here are some tips:
Buy local and organic:

Buying local and organic food reduces the carbon footprint of transportation and supports local farmers.

Reduce meat consumption

: Meat production has a high environmental impact. Consider reducing your meat consumption or going vegetarian or vegan.

Minimize food waste:

Plan your meals, buy only what you need, and use leftovers creatively.

Grow your food:

Growing your food is a fun and sustainable way to reduce your carbon footprint and eat fresh produce.
Water Conservation: Preserving Our Precious Resource
75% of the earth's surface is water but still, we need to conserve it. But how can you conserve water at home? Here are some tips:
Fix leaks:

A dripping faucet can waste up to 3,000 gallons of water per year. Fix leaks promptly.

Use efficient appliances:

Look for appliances like dishwashers and washing machines that use less water.

Install low-flow fixtures:

Low-flow showerheads and faucets can reduce water usage without sacrificing water pressure.

Landscape efficiently:

Choose native plants that require less water and use efficient irrigation systems like drip irrigation.
Creating a Sustainable Garden: Green Spaces at Home
Creating a sustainable garden is a fantastic way to create a green space at home and support local wildlife. When it comes to natural greenery and gardens, you can use organic gardening practices like composting and natural pest control instead of harmful chemicals. This will add to sustainable living.
You can also choose native plants that are better adapted to local conditions and support local wildlife. Harvesting rainwater in a rain barrel and using it to water your garden is another sustainable gardening practice.
Mindful Consumption: Avoiding Single-Use Plastics
Avoiding single-use plastics is a significant aspect of sustainable living. You can use reusable bags when shopping or going outside instead of single-use plastic bags. Using a refillable water bottle instead of buying bottled water is another way to reduce your plastic usage.
Avoid using disposable utensils as much as you can! Finally, skipping the straw or using a reusable one instead is a simple way to avoid single-use plastics.
Education and Advocacy: Spreading the Message
Promoting the idea of sustainable living plays a pivotal role in driving meaningful transformations. You can tell these tips and your experience to your friends, family, and coworkers to convince them.
Another effective way to advocate for sustainable living is by actively supporting local initiatives. This can involve backing community gardens, championing the establishment of bike lanes, and embracing public transportation options.
Engaging with the community is equally important. Attend local events and meetings that focus on sustainable living to expand your knowledge and connect with individuals who share your passion. Through these interactions, you can foster meaningful conversations, exchange ideas, and collectively spread the message of sustainable living far and wide.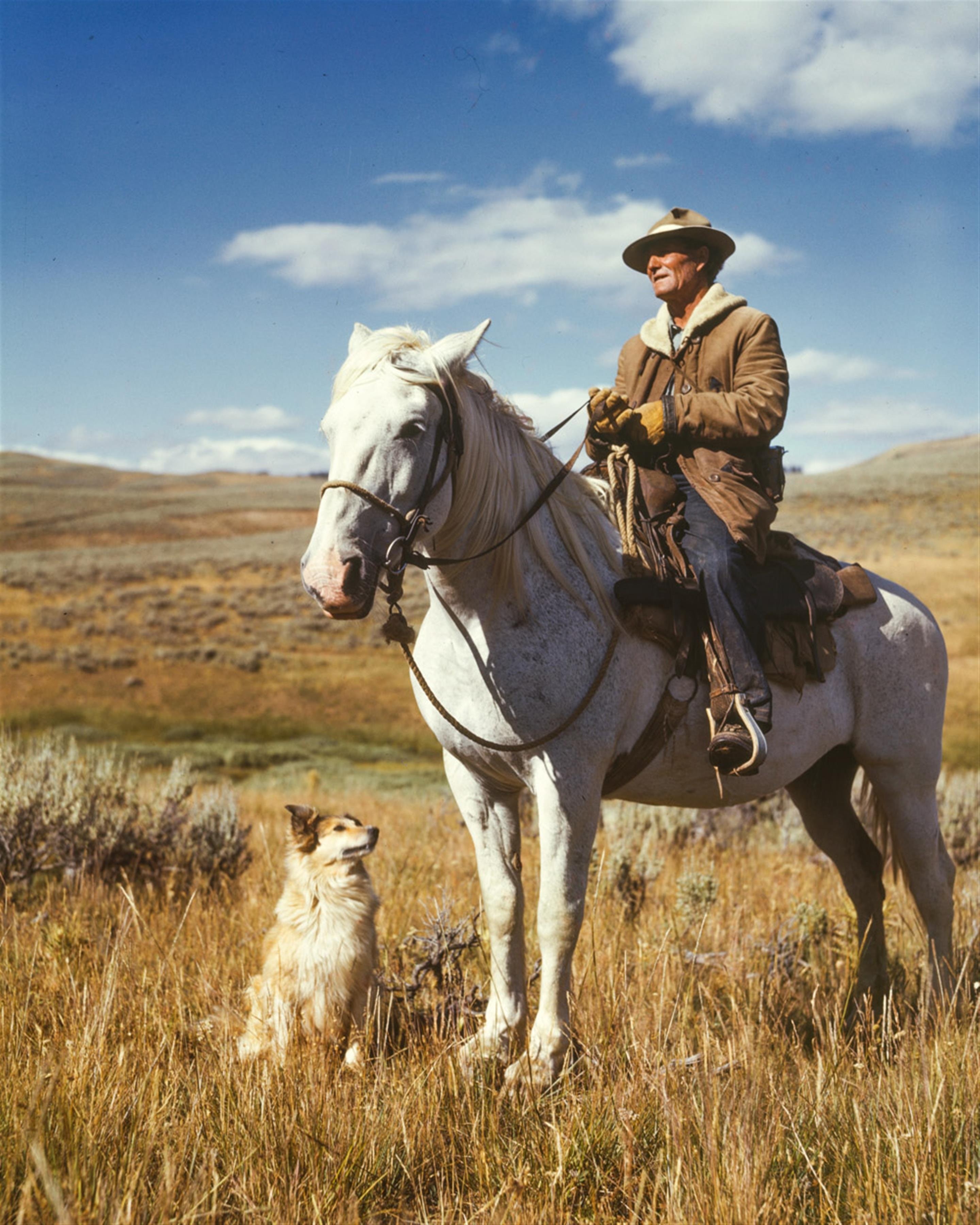 Conclusion
We're all humans and mother Earth get affected by our activities. Therefore, we need to ensure our habits and activities are bearable for the earth.
Don't forget to follow these tips mentioned above for sustainable living and eco-friendly practices. Remember, every small action counts, and together, we can create a greener, more sustainable world.