2 days left until the 250 million dollar unlocking of Optimism (OP), which has not fallen off the agenda with its circulating supply.
$250 million
Optimism (OP) token
to be unlocked
$250 million token will be unlocked in the Ethereum scaling project Optimism (OP). According to TokenUnlocks data, 154 million 618 thousand 822 OPs will enter circulation. The unlocking, which corresponds to 3.6 percent of the total supply, will take place on May 31.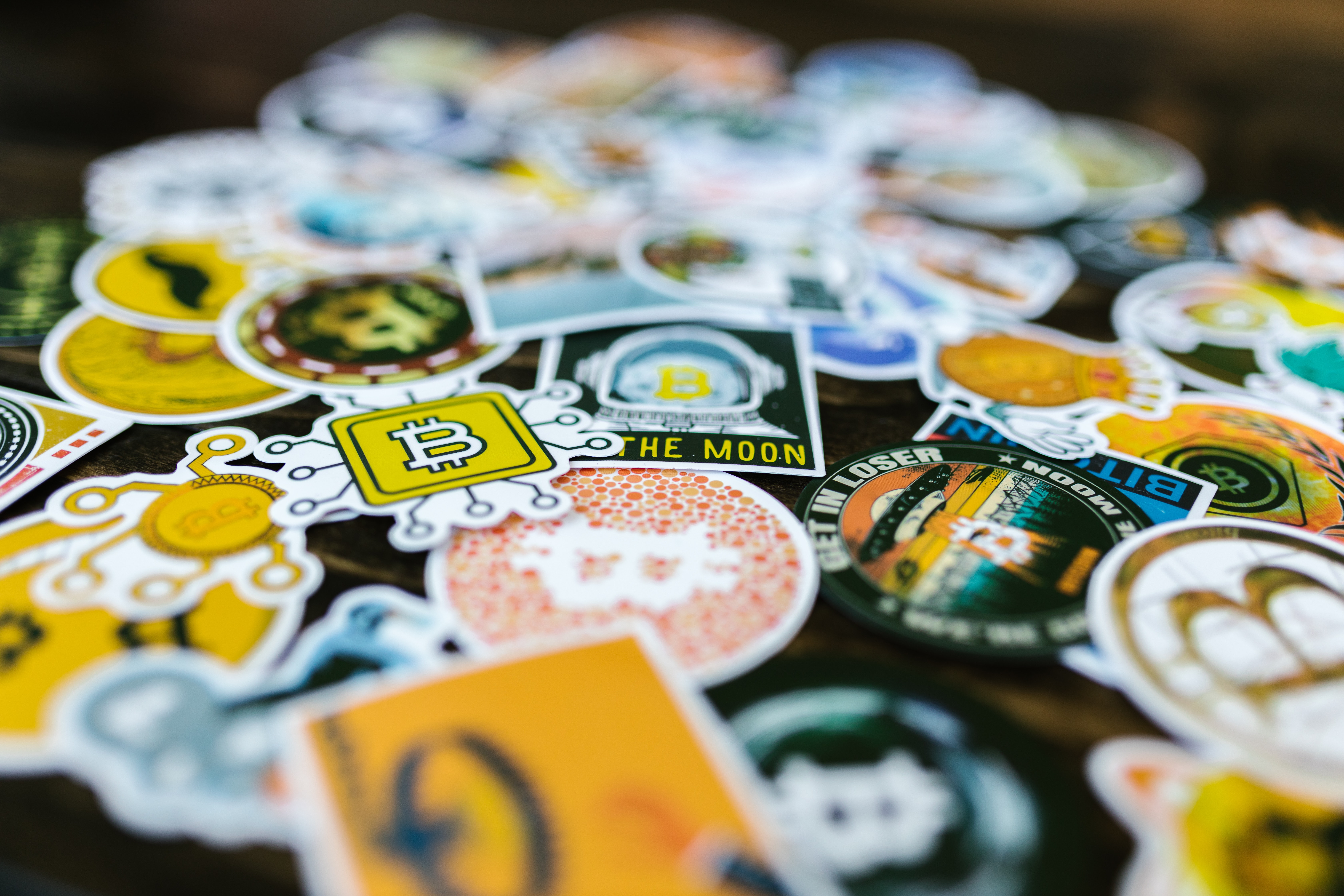 $250 Million Unlocking in Optimism (OP)
It is a matter of curiosity how the OP, whose only 7.81 percent is in circulation, will react to the new unlocking. OP's market cap is close to $549 million as of today.So far, the $2.29 billion token has been unlocked. OP is trading at $1.63 as of today. Some analysts state that there may be selling pressure. Released on May 31, the OP received high attention with its aggressive Airdrop policy.The OP states that 67.32% of the total supply is locked. This figure corresponds to 4.71 billion dollars.