Famous model caught lips with Michael Jackson's daughter!
The love claims between British model and actress Cara Delevingne (25) and legendary artist Michael Jackson's 19-year-old actress daughter Paris Jackson turned out to be true. The duo was seen lip-to-lip the previous evening. Next to them were Culkin, the star of the movie "Home Alone", and his girlfriend...
Famous model caught lips with Michael Jackson's daughter!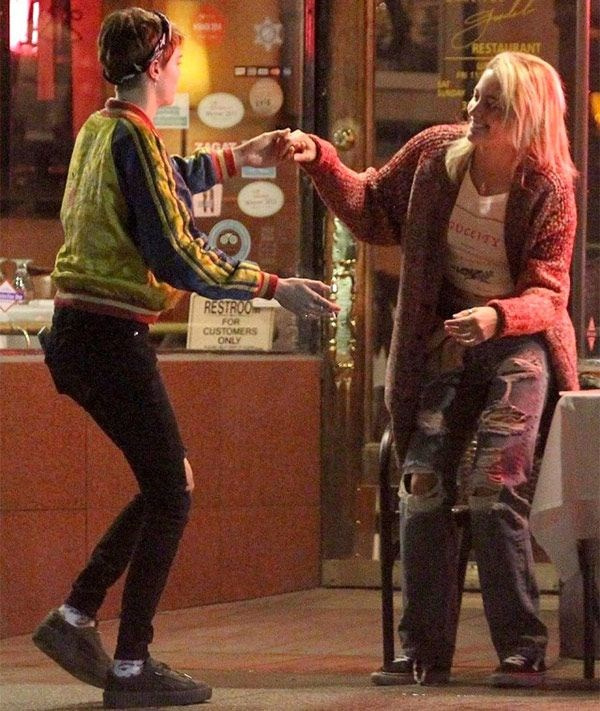 Actress and model Cara Delevingne and Paris Jackson were caught on camera during their night out the other day.
The duo was accompanied by Macaulay Culkin, who became famous as a child star with the 'Home Alone' series, and his girlfriend Brenda Song.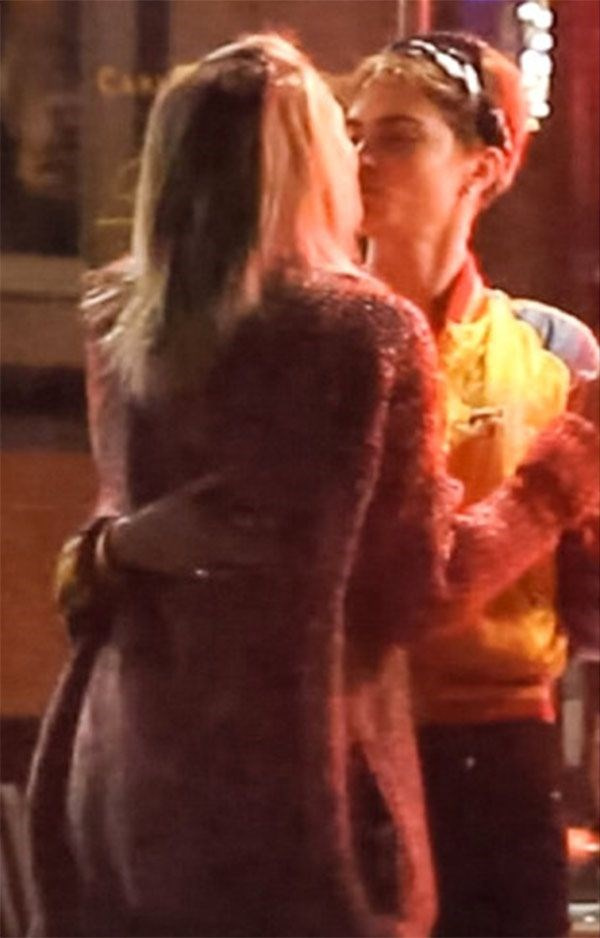 cara_culkinDelevingne and Jackson danced and kissed lips from time to time.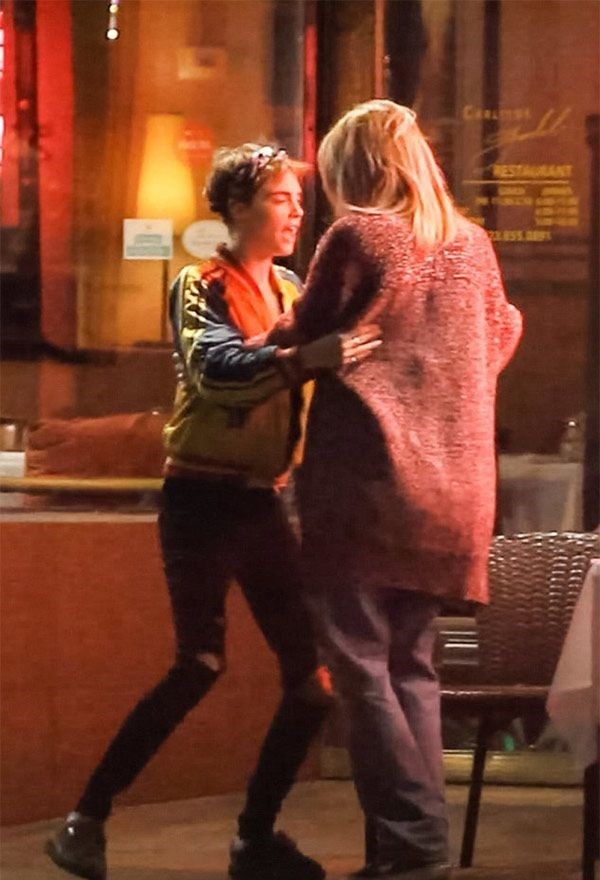 caraparisCulkin and his girlfriend danced next to them.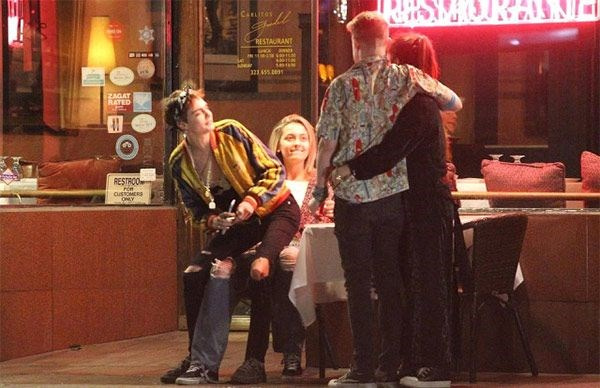 caraparis3It was rumored that Cara Delevingne and Paris Jackson, who were frequently seen together recently, were in love.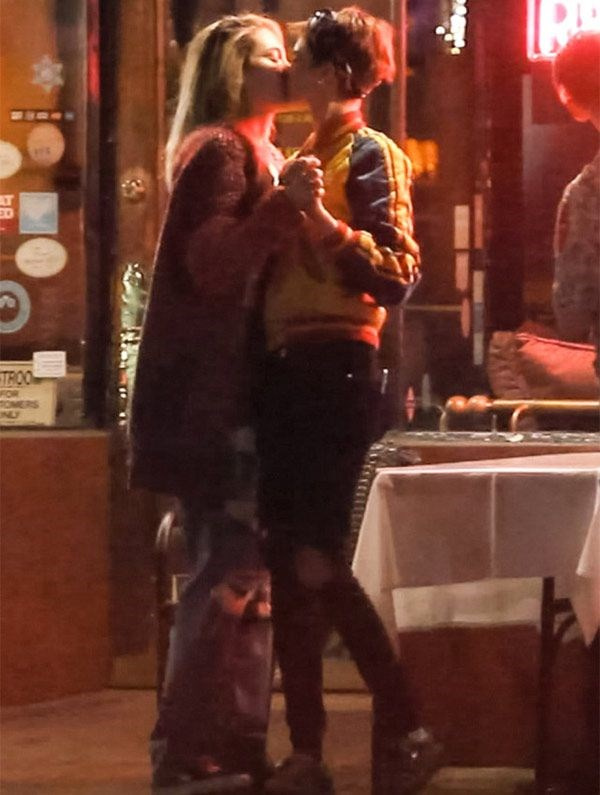 cara_paris6However, both sides preferred to maintain their silence on this issue.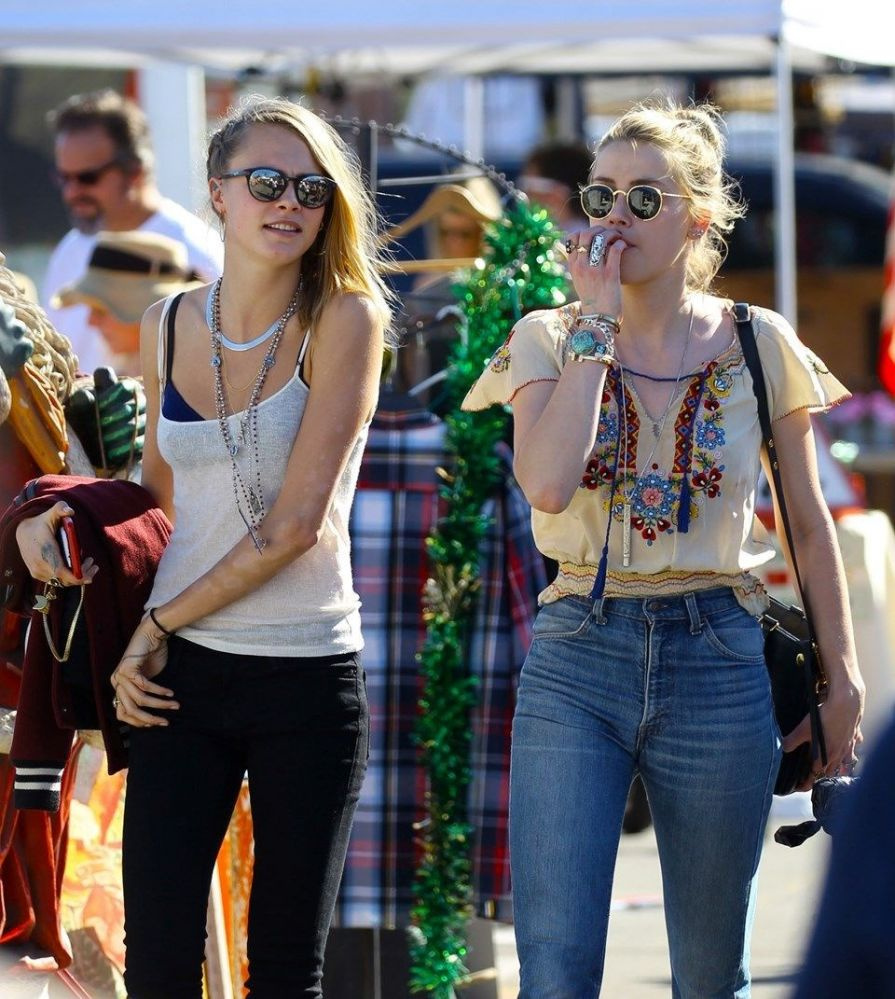 caraparis1Famous Victoria's Secret model Cara Delevingne, who announced that she was gay in recent years and whose marriage to actress Michelle Rodriguez was even talked about for a while, met with her musician girlfriend St. He proposed to Vincent. However, St Vincent left Cara Delevingne for Kristen Stewart.
caraaaaaIt was rumored that Cara Delevingne and Amber Heard had a love affair after the separation, but this claim could not be confirmed.cara5Famous model caught lips with Michael Jackson's daughter! Tags related to
cara delevingne paris jackson culkin brenda song