Gold prices remain close to $2,000 as US-Iran tensions increase
gold prices
hover near $2,000 as US-Iran tensions escalate© Reuters. 
XAU/USD
-0.20%
Gold
-0.34%
copper
+0.75%
Investing.com – Gold prices rose and hovered just below the $2,000 level as news that the U.S. military struck Iran-linked targets in Syria sparked a renewed rush on safe-haven assets.The Pentagon said yesterday that the attacks targeting two facilities in eastern Syria were in retaliation for the recent attacks on US soldiers in Iraq and Syria. The Pentagon also said attacks on US troops have increased since the start of the Israel-Hamas conflict earlier this month.
gold price
This news raised concerns that the conflict in the Middle East could escalate on a large scale that could involve more Arab powers. This led to attacks on traditional safe havens.Fears of an escalation in the Israel-Hamas war have been a major factor in gold's gains this month, pushing the yellow metal to a five-month high in early October.While spot gold increased by 0.2% to $1,989.49, gold maturing in December increased by 0.1% to $1,999. Both instruments traded marginally higher on a weekly basis.Fed meeting and inflation data in focus
But strength in the dollar and Treasury yields prevented larger gains in the yellow metal as markets positioned for next week's Fed meeting.While the Central Bank is expected to keep interest rates steady, it is also expected to reiterate its plans to keep interest rates high for longer.However, before that, the personal consumption expenditures index, the Fed's preferred inflation indicator, will be published today. Any sign that inflation is sticky in the US gives the Fed more impetus to keep rates higher, which bodes poorly for non-yielding assets like gold.Signs of resilience in the US economy following stronger-than-expected third-quarter gross domestic product data also provide the Fed with more room to keep interest rates higher.While the dollar did not change much today, it is preparing to end this week with a 0.4% increase in value.Copper prices rose as trends in China improved
Among industrial metals, copper prices continued to recover from five-month lows as data showed some improvement in the Chinese economy.Copper prices increased by 0.3% to $3.6022, and increased by 1.1% on a weekly basis.China's industrial profits improved slightly, falling 9% in the year to September, following an 11% fall in the year to August, data released today showed.Copper prices rebound from better-than-expected US third-quarter GDP dataThe current price of gold per ounce in the United States$1,986.46live on Thursday, October 26, 2023Change:-$2.58 (-0.13%)open:$1,989.04High: $1,989.04low:$1,986.46The current price of gold per ounce in the United States is 1,986.46 US dollars. The gram price of gold is 63.87 US dollars. The highest price of gold today is 1,989.04 USD and the lowest price is 1,986.46 USD.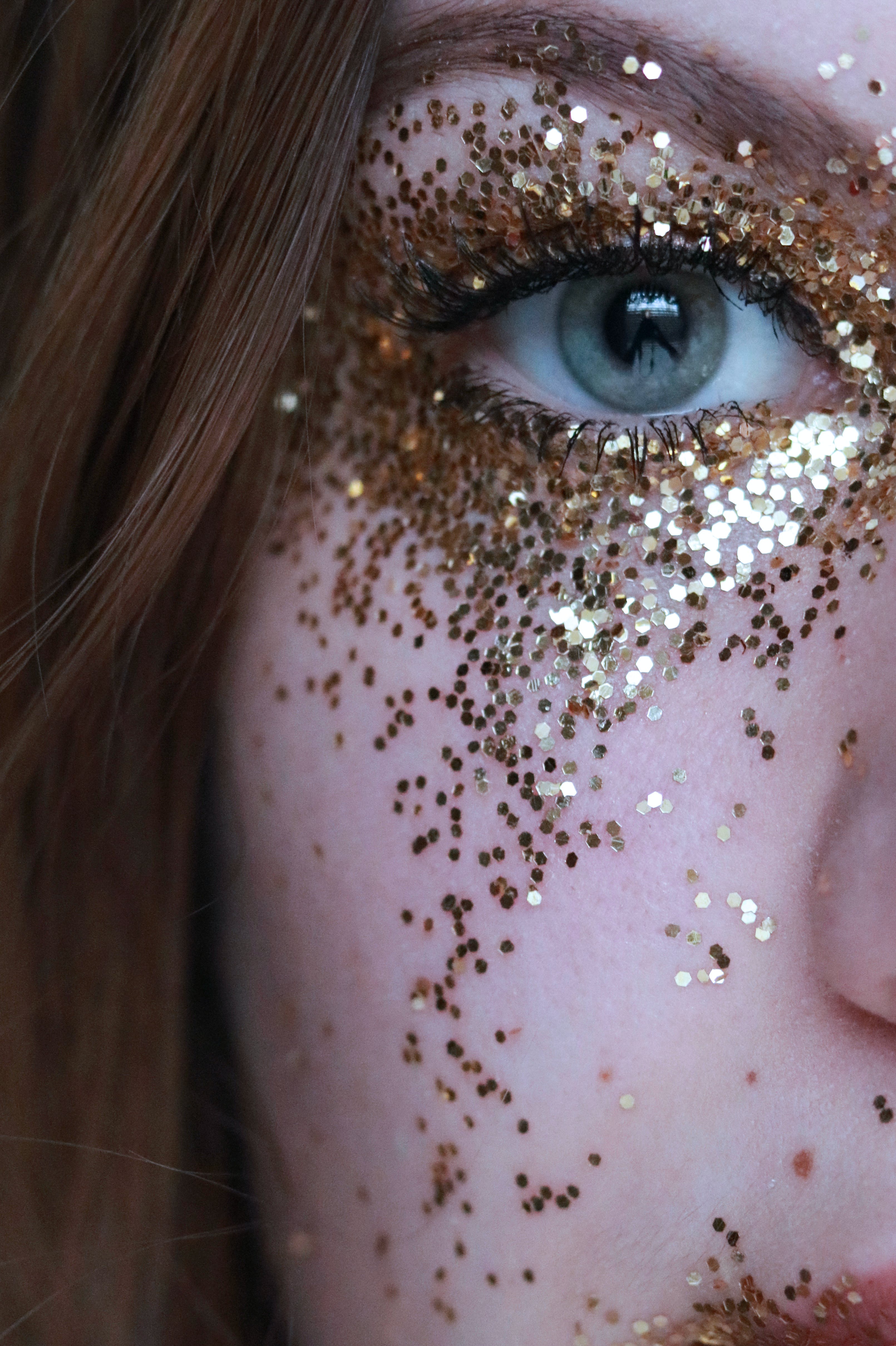 Country Currency Exchange rateUSD1=X gram rate one time rate
gold price in United States US dollar $1.00 $63.87 $1,986.46
Gold price in Canada Canadian dollar CA$1.38 CA$88.22 CA$2,743.84
Gold price in United Kingdom British pound £0.83 £52.84 £1,643.50
Gold price in Europe Euro €0.95 €60.56 €1,883.59
Gold price in Russia Russian ruble RUB 93.87 RUB 5,995.13 RUB 186,469.46
Gold price in Saudi Arabia Saudi riyal SAR 3.75 SAR 239.57 SAR 7,451.49
Gold price in United Arab Emirates United Arab Emirates dirham AED 3.67 AED 234.58 AED 7,296.29
Gold price in India Indian rupee ₹83.24 ₹5,316.06 ₹165,348.08
Gold price in Indonesia Indonesian rupiah IDR 15,925.75 IDR 1,017,119.20 IDR 31,635,943.60
Gold price in South Korea South Korean won ₩1,359 ₩86,799 ₩2,699,755
Gold price in People's Republic of China Renminbi CN¥7.32 CN¥467.37 CN¥14,536.95
Gold price in Brazil Brazilian real R$5.00 R$319.12 R$9,925.67
gold price in turkey Turkish lira TRY 28.14 TRY 1,797.29 TRY 55,902.10
Gold price in Kuwait Kuwaiti dinar KWD 0.309 KWD 19.754 KWD 614.433
Gold price in Iran Iranian rial IRR 42,250 IRR 2,698,352 IRR 83,928,143
Gold price in Australia Australian dollar A$1.59 A$101.52 A$3,157.59
Gold price in Bahrain Bahraini dinar BHD 0.377 BHD 24.078 BHD 748.897
Gold price in Algeria Algerian dinar DZD 136.95 DZD 8,746.37 DZD 272,042.42
Gold price in Morocco Moroccan dirham MAD 10.31 MAD 658.56 MAD 20,483.35
Gold price in Ghana Cedi GHS 11.85 GHS 756.55 GHS 23,531.41
Gold price in South Africa South African rand ZAR 19.21 ZAR 1,226.60 ZAR 38,151.37
Gold price in Iraq Iraqi dinar IQD 1,312 IQD 83,777 IQD 2,605,743
Gold price in Qatar Qatari riyal QAR 3.64 QAR 232.54 QAR 7,232.72
Gold price in Libya Libyan dinar LYD 4.877 LYD 311.472 LYD 9,687.870
Gold price in Lebanon Lebanese pound LBP 15,039 LBP 960,462 LBP 29,873,706
Gold price in Mexico Mexican peso MX$18.37 MX$1,173.22 MX$36,491.08
Gold price in Egypt Egyptian pound EGP 30.90 EGP 1,973.48 EGP 61,381.96
Gold price in Uzbekistan Uzbekistan som UZS 12,211.41 UZS 779,897.65 UZS 24,257,528.61
Gold price in Pakistan Pakistani rupee PKR 276.87 PKR 17,682.88 PKR 549,998.90
Gold price in Singapore Singapore dollar SGD 1.37 SGD 87.65 SGD 2,726.16
Gold price in Oman Omani rial OMR 0.385 OMR 24.585 OMR 764.670
Gold price in Jordan Jordanian dinar JOD 0.709 JOD 45.300 JOD 1,409.000
Gold price in Yemen Yemeni rial