Honor introduced the Honor 90 series smartphones at its event in China today. The standard Honor 90 model comes with a Snapdragon 7 Gen 1 processor, a 6.7-inch AMOLED display and a 200 MP main camera.
200 MP camera and 5,000 mAh battery
Honor 90 Features
Honor 90 Price
Comments
Onur SevenOnur SevenTechnology Editor
Vote
Honor 90 introduced: Here are the features and price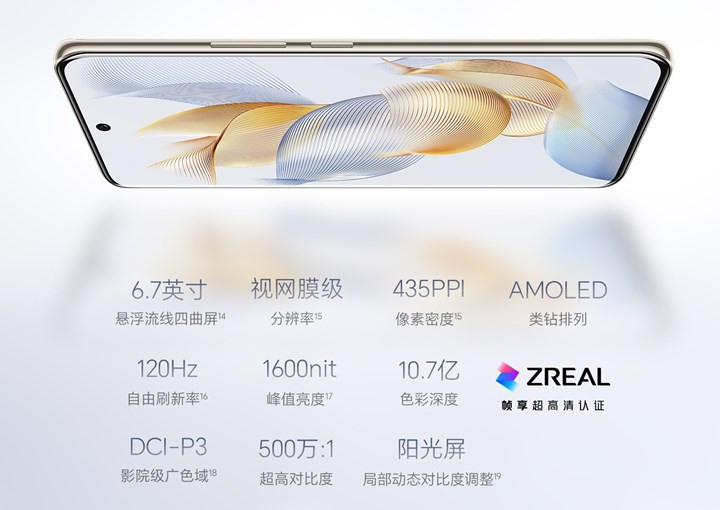 Chinese manufacturer Honor has announced a new mid-range smartphone today. The device, called Honor 90, carries a 6.7-inch AMOLED display with a resolution of 2664 x 1200 pixels and a refresh rate of 120 Hz. Let's also mention that the panel in question supports 1600 nits maximum brightness and more than one billion colors display.